Forum home
›
Your planning threads
Wedding firework timings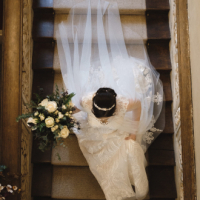 Nottinghamshirewife
Posts: 704

Hi all,
Just a quick one, has anyone had fireworks on their wedding day? What time do you recommend having them?
Here's our rough timeline if that makes a difference?
2pm - I do's
2:30pm - Canapés, fizz and photos
4pm - Wedding breakfast and speeches
6pm - Tea/coffee and petit fours
7pm - Evening reception starts
8:15pm - Cake cutting followed by 1st dance
8:30pm - Buffet opens
9pm - Firework display? (Not sure if this is too early?)
12am - Home time!
Thanks everyone!