Forum home
›
General chat
On-line Dating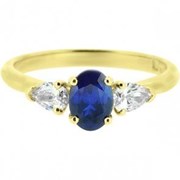 Anxiousbride2
Posts: 81
Hi All,
Curious to know who else met their H2B via on-line dating?
I met my fiancé through the E-harmony website in June 2015, we moved in together in April 2017 and he proposed in December.
I've been looking at people's planning threads etc. and a lot of you seem to have met via friends etc. Just wondering if its that unusual that we met on-line?
x