Forum home
›
Planning
Will thia cape go with my dress?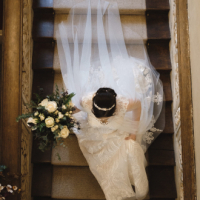 Nottinghamshirewife
Posts: 746

I love the idea of wearing a chiffon cape instead of a veil for the ceromony, but I'm not sure if it'll suit my dress.
I've got a particularly tight budget for accessories after overspending elsewhere so had a look and found this one on eBay.
What do you think? Honest opinions welcome