Forum home
›
Archived
›
Brides of all ages
Show us your H2b!
x-plumduff-x
Posts: 774
We've seen plenty of pictures of us lovely brides but what do your h2b's look like?
This is me and James: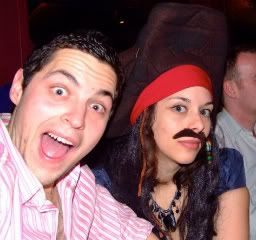 I think he was a bit shocked by the facial hair I suddenly developed.
So! What do your hunks o' burnin' lurve look like?