Forum home
›
Newlyweds
Pics from our beautiful wedding in Spain x.

sarahs1982
Posts: 441
Hi girls
Well we did it and I am finally a married lady! I couldn't leave the site without letting you girls see a few pics from our beautiful wedding in Spain. I can honestly say that it was the best weekend of my life, it was just perfect in every single way.
I owe a big thank you to you girlies for being their through my dress crisis and then there was the losing the passport crisis a week before my abroad wedding and for all your fab tips and advice over the past year.
If I can give one piece of advice to you brides to be it would be to just enjoy every single minute of your day. Take time to step back and look around at your family and friends and cherish every moment of what is one of the most special days in your life.
I'm not one for writing a lengthy report so will get straight to the pics - here we go!
My gorgeous little flower girl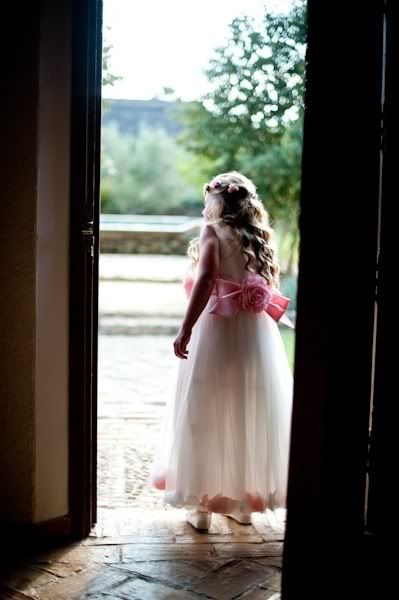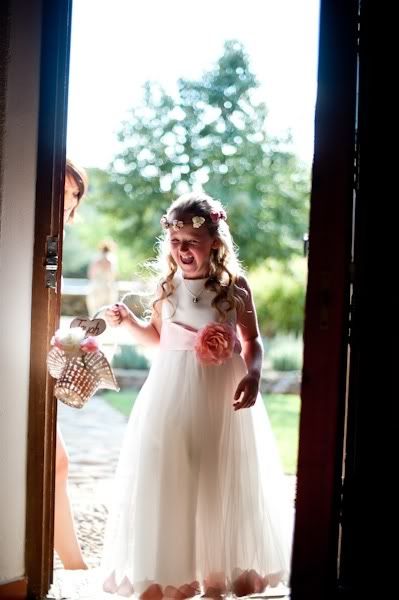 My choos!!!!!!!
All ready to go!
Walking down the aisle with my brother and beautiful bridesmaids