Forum home
›
Hair & make-up
How long for hair and make up?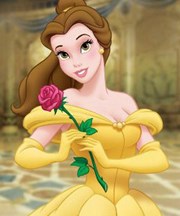 Sammykate
Posts: 4,014

Hi girls
I'm meeting with my potential hairdresser on Saturday and it's got me thinking about how long I need to allocate in the morning for hair and make up. I have 3 BMs having hair and make up as well as myself, and I have a seperate lady for hair and one for make up.
So, how long have you been told to allocate for your hair/make up and for the BM hair and make up? I know I can ask my lady on Saturday about the hair, but I have no idea for make up and I'll need to co-ordinate both!