Forum home
›
Getting started
Stationery - what did you pay?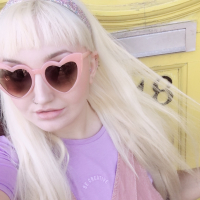 Awhelenqt
Posts: 856

I diyd mine so I have no idea what they usually cost and I'm wanting to start making and selling STDs, invites, place names, signage etc. I'll have a look on etsy where I'll be selling  from and other places to get an idea of prices as well but I want to make something really personal. It'll definitely include a personalised illustration of the bride and groom - would that warrant a few extra pennies or not?
Basically for those who didn't DIY but bought theirs - what did you pay and what did you get?
(our save the date featuring illustration)