Forum home
›
Honeymoons
Where to go?!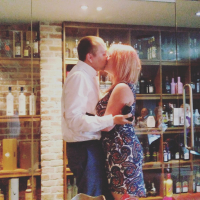 Charlotte Rose
Posts: 28

So we need to start thinking about our honeymoon as I need to book time off at work but we are struggling to know where to go!

Due to work priorities and commitments although we get married one september, he either have to go between 20th November and 6th December or after January 27th - hoping to go away for at least two weeks somewhere hot, sunny, long haul and with lots to do - we don't like just slobbing around a pool!

Its a proper first world problem (ie not really a problem!) but we don't know the best time of year to go where and so would be amazing to get some recommendations or suggestions!