Forum home
›
Emotional support
Help!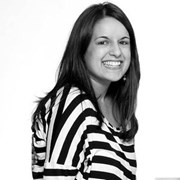 Rachel David
Posts: 139
Hi ladies!
Just wanted to let you know that the whole You & Your Wedding team will be taking questions over Twitter on Friday lunchtime.
Ask any question you like from 1-2pm and our experts will advise you on all things wedding-related!
Tweet @youyourwedding and use the hashtag #YYWQuestionTime. 
See you then! x