Forum home
›
Emotional support
Another bridesmaid issue...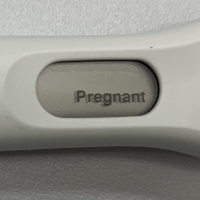 Raksha92
Posts: 215

Evening all,
I having an issue/dilemma with my maid of hour.
We have been best friends since Primary school and she is a lovely woman however her communication is a bit lacking. 
She will frequently read a message but not respond for ages. She has recently moved to Kent for work (I live in Guernsey) so communciation and contact is even more difficult.
The two main problems at the moment are bridesmaid dresses and hen do.
When she moved, I asked if she wanted to get her dress in the UK (I'm paying) and she said no that she wanted to save it from trips home. She came home at Christmas but the dress lady was away. I don't know when she back over and therefore when we will be able to order the dress.
For the hen-do, she is organising a weekend in London just the two of us. I suggested dates to her in June (we agreed this month) but she hasn't confirm if they are ok. I will need to book the Friday off work and book flights.
I am just started to feel stressed as can't plan for these items i.e. costs etc