Forum home
›
Emotional support
When did you know?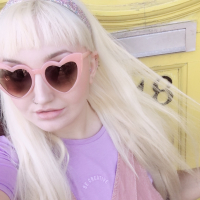 Awhelenqt
Posts: 856

Just out of interest - when did you know your fiancé(e) was the one you wanted to marry?
I got pregnant 6 months into our relationship with was obviously a huge surprise and my first reaction was blind panic. His first reaction was excitement to start a family with me. He was nothing but positive and supportive and I just thought "yeah, I want to marry this guy ". Up until that point we'd agreed to move in together and I think we both knew marriage could be a possibility if we were together long enough but never a concrete "I am going to marry them" until the pregnancy.
I'm so lucky to have such an amazing fiance/father to my son.