Forum home
›
Emotional support
What are you bridezilla about?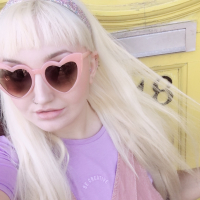 Awhelenqt
Posts: 856

Inspired by Sadies post - is there anything that you feel you're bridezilla about??
I think in general i have a lot of specific ideas but I'm happy to let people whether they're in the wedding party or not to do their own thing and my getting excited doesn't negatively impact anyone.
But I imagine it's pretty bridezilla of me to want to drag the on-the-day coordinator around the whole venue with a notebook making very specific notes a couple weeks in advance...
And I'm so obsessed with details that I'm still considering hiring out of budget copper cutlery!