Forum home
›
Getting started
First thing you bought?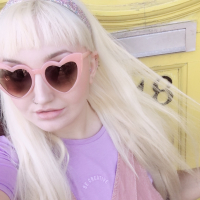 Awhelenqt
Posts: 856

what were the first things you put money down on? 
Strangely the first purchase of our wedding was my sister who chose and bought her bridesmaids dress!
I've also bought my wedding dress and have it upstairs in the spare room and I'm buying my veil today.
We've not even chosen a venue!