Forum home
›
Hair & make-up
Make-up trial & Pics.
wrich
Posts: 425
I have been practicing my make up, although i wear it everyday i dont really do my eyes as much as this everyday obviously!
So what do you think?
I followed a video tutorial of my FAVE girl on You tube- Lauren Luke, i didnt have such a light silver colour as she used, i had more like a grey-silver shadow with the black to do the smokey bits, but think i will buy a brighter one and see what it looks like. The one i followed was this-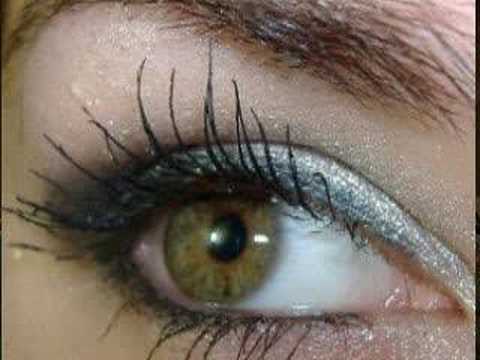 So opinions please!!!
And excuse the eyebrows!! Am trying to grow them a bit!!! LOL...And excuse the weird poses...i was trying to capture the colours so i remember how i did it!!!!