Forum home
›
Hair & make-up
First bikini wax tonight!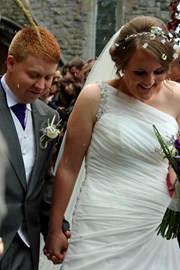 Mrs Roberts
Posts: 435
Thought I would put this in this area, as technically it is about hair (!)

Got my first ever bikini wax later - I have always done it at home myself, but it never lasts very long! So decided to get it done properly at last.
Any tips?! I will be taking two painkillers an hour before, I've been told this may help to numb the pain a little?
Not feeling too bothered about bearing all that is down there - it is their job, and they see these things all day so no point stressing.... I think!!
Any tips or comments would be great - thank you! xxx