Forum home
›
Archived
›
I got married in June 2012
My dress has arrived!!!! With pics (now I finally know how to post them!!)
marciahagan
Posts: 242
Tried 'my', dress on for the first time yesterday - not having an actual fitting until 28th May as I am loosing weight!
When I was measured in September I was a size 16, and asked to buy the dress in a 12!!!!!
I had to sign a disclaimer - to order it 2 sizes smaller. But been loosing weight and wanted to try it on to see how I was going - it FITS!!!!! Can't believe it!!!
I also had a wobble about the dress a few weeks ago - but after trying my actual dress on yesterday, the wobbles have gone and I love it again!
So, now I now how to add pics - here they are!!!!!!!!!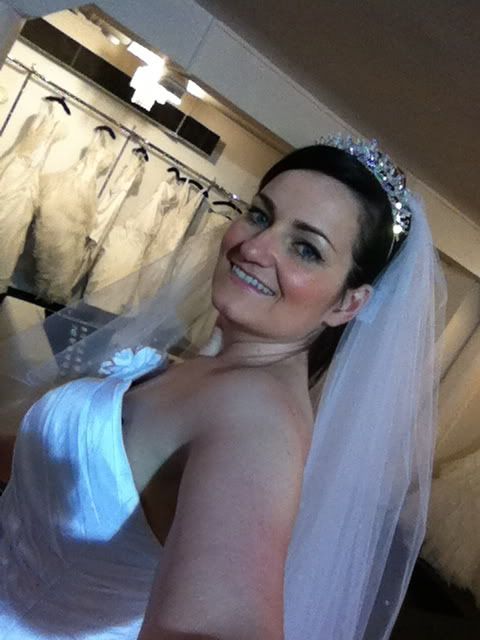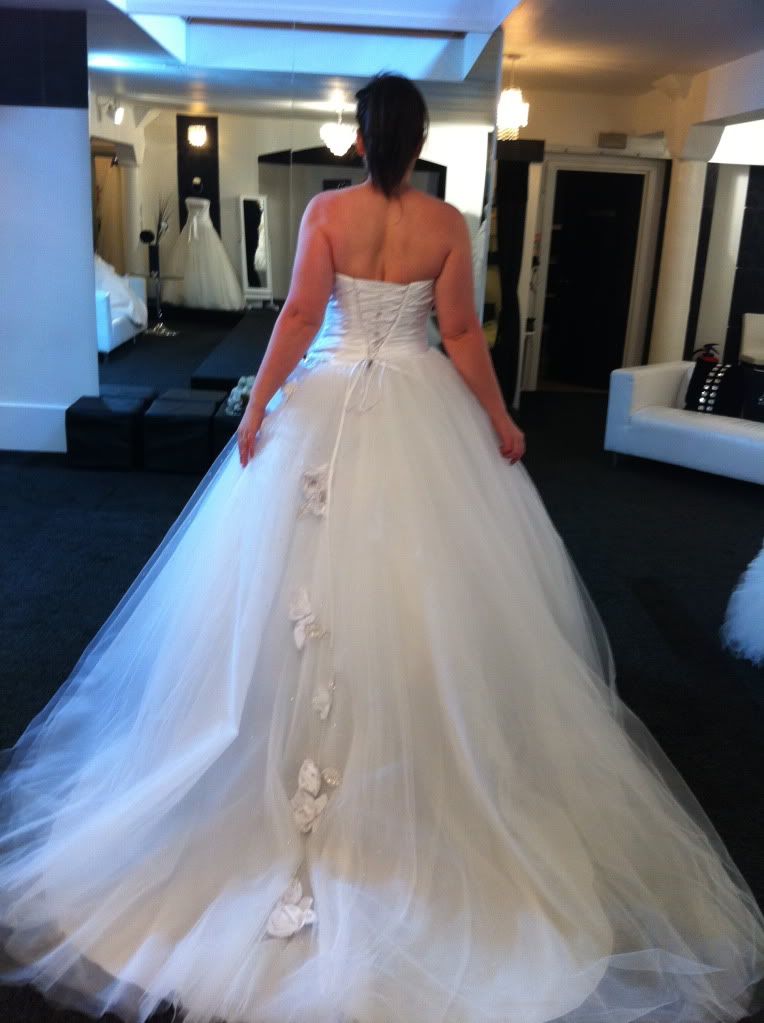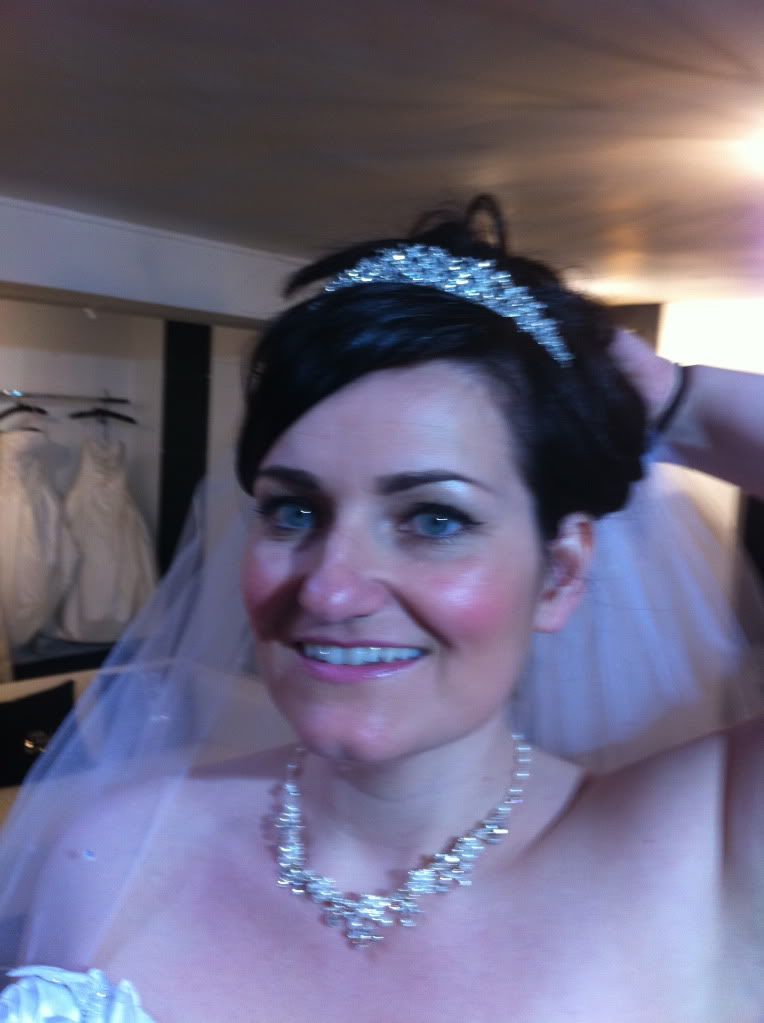 Hope these all work!!