Forum home
›
Archived
›
I got married in September 2012
Resizing my engagement ring?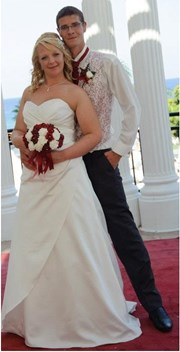 MrsFinch2012
Posts: 469
hi

Just wondering if anyone knows how long I will be with out my ring if I send it off to be resized.

When we bought our weddings rings mine had to be 3 sizes smaller due to loosing some weight and the jeweler advised I have it resized nearer the wedding as they replate the white gold at the same time and it would look all new again next to my wedding ring but I want to make sure I have it back in time for the wedding.