Forum home
›
Newlyweds
Our wedding 12/12/09 plus the few unofficial photos so far..
greenpeauk
Posts: 598
This is just a few photos of our fantastic wedding in Somerset a week and a half ago. Official photos have not been published yet but will update with some better photos!
Beautiful Dunster where we had the reception....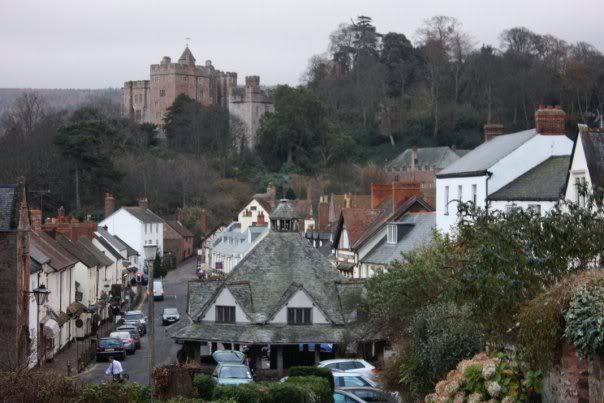 Us leaving the church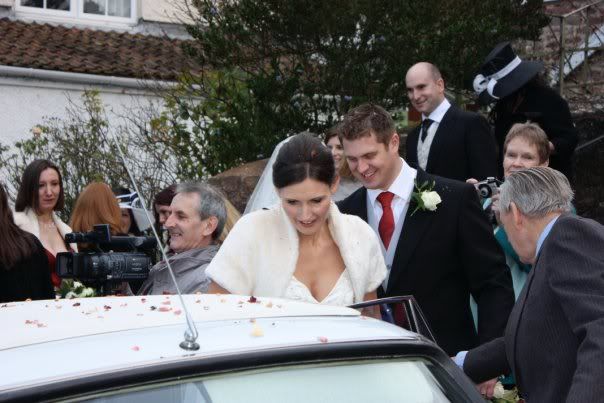 [Modified by: Mrs Greenpea on 21 December 2009 10:54:06 ]
[Modified by: Mrs Greenpea on 21 December 2009 10:54:54 ]