Forum home
›
Planning
Send save the dates to evening guests ?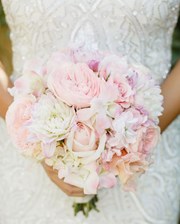 MrsBell2Be2018
Posts: 166
Hi girls.
Basically what the title says..
My save the dates have been deliverd this morning !

Do I send them to evening guests?
Without sounding like a right cow. Our evening guests are distant cousins who haven't bothered with us in years but their parents (our ants and uncles) who be really pissed off if we didn't invite their kids. (20 - 34 year olds)
We are having a late wedding... 3.30pm full religious church service so timeline from reception venue have said 8.30pm evening guests arrive ?
I will be sending formal invites out to evening guests later in the year. ?
So do I or don't I send save the dates.
Thanks in advance girls xxc