Forum home
›
Receptions
What do you think of this for a father and daughter song?

MrsKiraSR
Posts: 1,424
Trying to find something meaningful for a father and daughter song to dance to at the wedding.
I confess i am a daddys girl, so i want to find something special, but whilst dad is a softie on the inside, he pretends to be all tough to everyone else.
Found these 2, wanted an opinion. First one is very sweet, and i love the reference to when a father gives her away in white, but maybe a little more father to daughter than the other way round?
The second one is maybe more daughter to father and a bit of a tear jerker!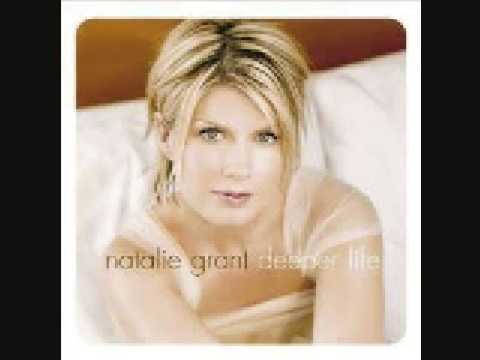 Thoughts please!!
[Modified by: Kira000 on 27 August 2009 20:33:27 ]