Forum home
›
Receptions
I just don't know what to do if its cold and raining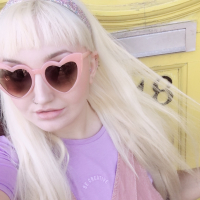 Awhelenqt
Posts: 856

We get married August 23rd and pretty much the whole day is based around being outside.

Outdoor ceremony at 12.30 (but it's a covered open barn so unless it's blowing a gale it should be OK.

Then the plan is for 3 hours to chill in the courtyard. There's a bouncy castle, a mixture of garden and tabletop games, my friend is doing a ukulele set, a glitter station and of course a bar. And there's a photo scavenger hunt.

The bar is indoors and there's a small room for people to chill out with sofas, but aside from the background music not much going on in there.

Then 4pm - 6pm is the only planned indoor time, the meal.

Then people do what they want for an hour, then evening guests arrive at 7 and we have the discotheque back outside in the barn/courtyard.

I know pretty much none of you as have been to the venue so you don't know how small the indoor space is but 40 people hanging around for 3 hours in there isn't great and we can't afford a marquee.