Forum home
›
Receptions
Nibbles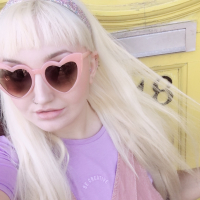 Awhelenqt
Posts: 856

My mum's paranoid about people going hungry at the wedding. Here's the time line regarding food:
12.30 Ceremony 
1.30 Canapés (5 different ones)
~they're going to put out popcorn to graze on~
4.00 The Feast! So much food.
9.00 Cheesy Chips 


So after the canapés before the meal, when they're putting out popcorn I want another option to keep people going. I don't wanna just do crisps or nuts so any ideas??