Forum home
›
Swap and Sale
Items For Sale from country wedding
Fiona6
Posts: 13
Hello,
I have various items for sale from my country style wedding which was on the 5th July 2014. All the items were bought brand new and have only been used once. I appreciate the costs involved with organising a wedding and peoples reservations about sometimes buying things second hand. I can however say that all the items are in a great condition and if anyone would like to come and view the items before purchase then this is fine. All items are open to reasonable offers
8x large cream jugs £50
 Handmade stuffed material hearts in 3 different pink colours x16. £1.50 each
Stunning tea light holders, 4x small and 4x large. £60 for all.
Handmade tea light jam jar holders x6. £6 for all
 Large Hessian covered blank table plan. £5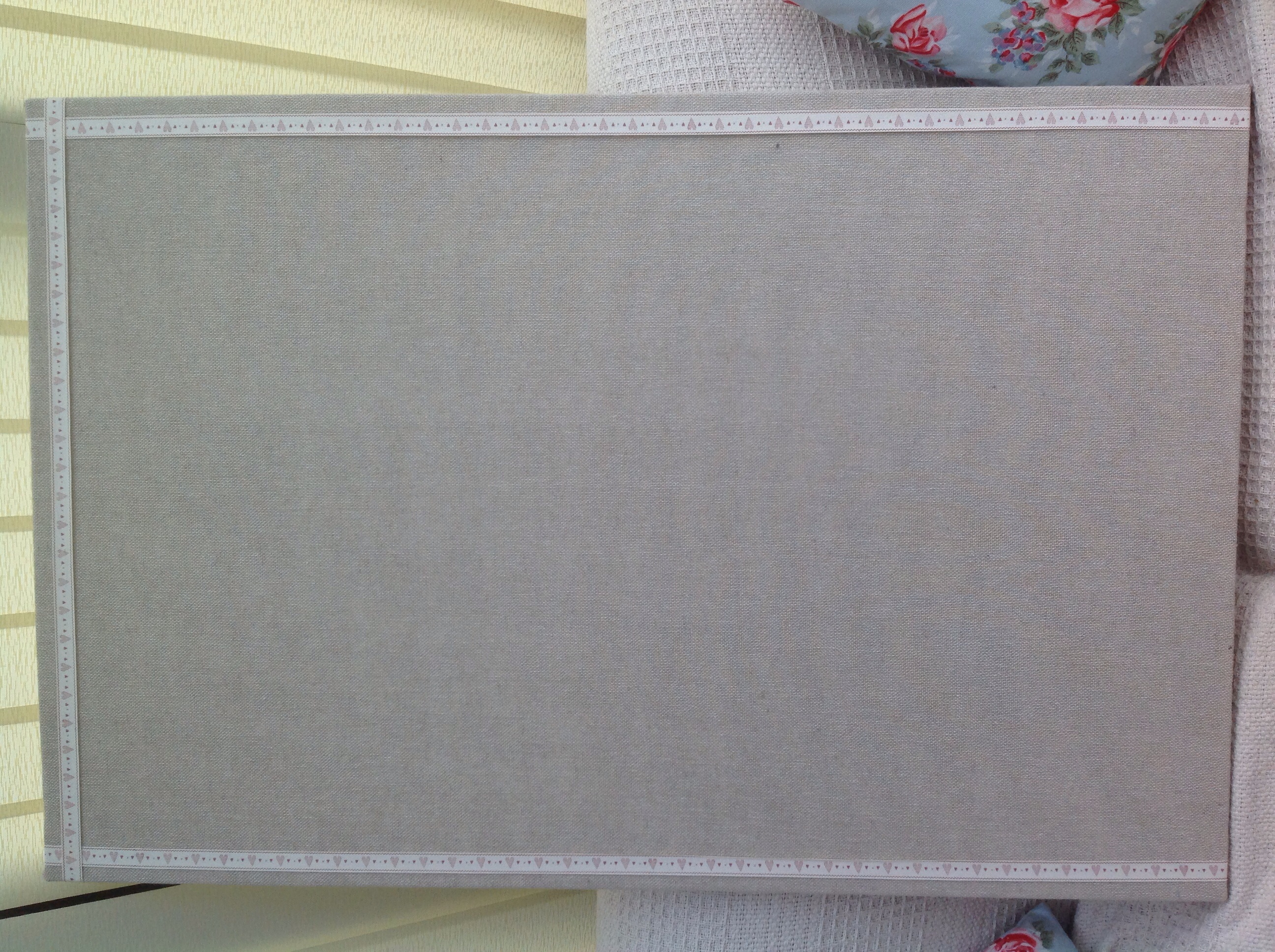 Prices do not include postage. Please let me know if you are interested and need me to enquire how much an item would be to post. Collection from Maidstone, Kent.