Forum home
›
Swap and Sale
9 BHS BRIDESMAID FUCHSIA DRESSES
loolah1
Posts: 396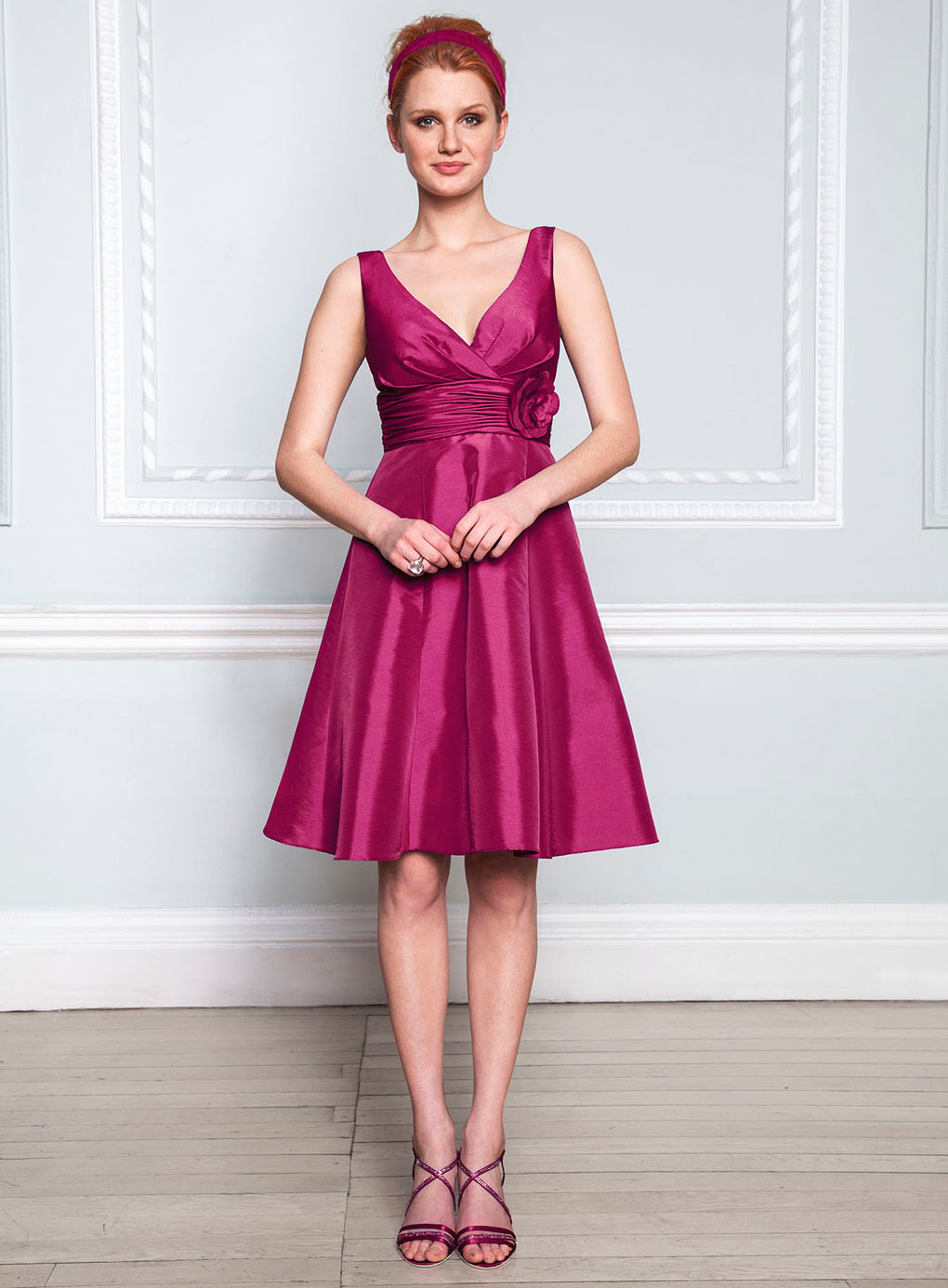 I bought 9 of these dresses in order to get a match size for my 6 bridesmaids. The sizes come up roughly a size smaller than normal dress sizes. I am willing to sell in varying amounts. My reason for sale is that my two daughters really object to the short dresses and have their heart set on full length so it is back to the drawing board for me.
I am willing to post but local collection would be excellent. I think it would be about £3.20 per dress postage but I can combine and get quotes on larger parcels before sending.
All the dresses are FUCHSIA BHS CECILY BRIDESMAID and are Taffeta, they come with a detachable flower which is pinned on. I personally was going to get some brooches with bling and replace the flowers.
DRESS 1
Brand New with Tags Size 22 RRP £90 will accept £30
DRESS 2
Used but in great condition Size 22 will accept £20
DRESS 3
Used but in great condition although missing flower Size 10 will accept £17.50
DRESS 4
Used but in great condition Size 8 will accept £20
DRESS 5
Used but in great condistion Size 12 will accept £20
DRESS 6
Used but in great condition Size 16 will accept £20
Dress 7
Used but in great condition Size 16 will accept £20
Dress 8
Brand New with Tags Size 14 RRP £90 will accept £30
Dress 9
Used but in great condition but without flower Size 8 will accept £17.50
Thanks