Forum home
›
Swap and Sale
Beautiful Personilised Bridesmaid and Flower girl gifts 🌼
MrsShabbyChicBride2013
Posts: 511
Hello,
I was a bride in 2013, I lived on this forum with lovely advice and ideas from other lovely brides I started a wedding blog which you can take a peek at. 
I have now been married for 3 years and have 1year old twin girls. 
While on maternity I had more time to do crafty projects which I loved doing for my wedding.
I had a lot of interest in these Liberty of London fabricBracelets that I thought I would come on here and see if anyone would be interested.
These would make lovely bridesmaid or flower girl gifts.
Liberty of London Bracelets Adults £5 Childrens £4 P&P £1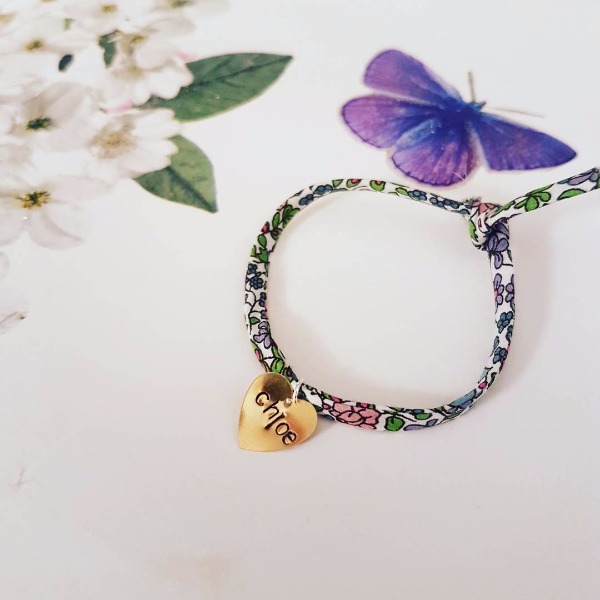 All Liberty Bracelets can be personilised including a date on the pendent if wanted.
All Bracelets are beautiful individually wrapped. 
Any questions just ask xx