Forum home
›
The wedding budget
Mums Corsages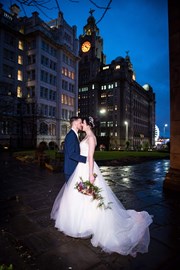 MrsJ2017
Posts: 3,017
My florist sent me my quote yesterday, and its all fine apart from the mums corsages which are £22 each. That wouldnt be too bad but we have to buy 6, for mums, stepmums and nans, so over £130 on corsages that are going to wilt and die.
I really dont want to pay that and I dont see the point or corsages anyway really, but they all want them. Had anyone got any alternative ideas or suggestions here?
My mums suggested buying fake ones off ebay but they look pretty rubbish!