Forum home
›
Unconventional / Alternative weddings
Chinese Wedding Ideas?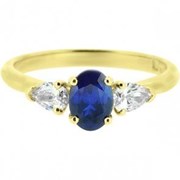 Anxiousbride2
Posts: 383

Hi All,
My Fiance is half-Chinese (his Mum and all his Uncles/Cousins etc on that side of the family are Chinese, living in Malaysia and Singapore).
We would really like to incorporate some elements of Chinese culture into our wedding day but are looking for ideas.... can anyone recommend anything?
We have ruled out having the traditional tea ceremony as it is too time-consuming and we don't want to wear traditional Chinese costume.
We did think to try and hire a lion dancer however it is proving impossible to find anyone (we are based in Basingstoke, South England). I am looking also at little Chinese favours we can put on the table eg. oriental boxes.
Struggling a bit with other ideas, if anyone has any thoughts?
Thanks!