Forum home
›
Unconventional / Alternative weddings
Eastern Wedding Dresses Collection
Irumsohale
Posts: 22

Reflecting exuberant color play in this ethereal piece meticulously highlighted with zardosi work. Heavily embellished in the front with intricate embroidered pattern done with silver and golden kora, dabka, kundan, tilla and sequins. It comes with fully embellished lehenga. Frock and lehenga both are decorated with applique on the bottom. The outfit is coordinated with net dupatta which is sprinkled with sprinkled sequins. It is further furnished with four sided scalloped border.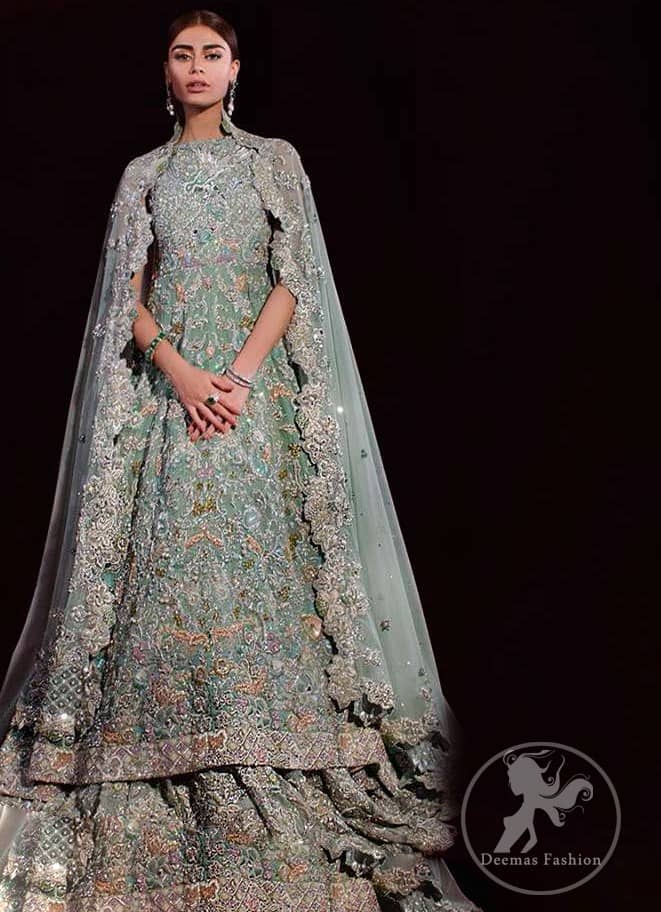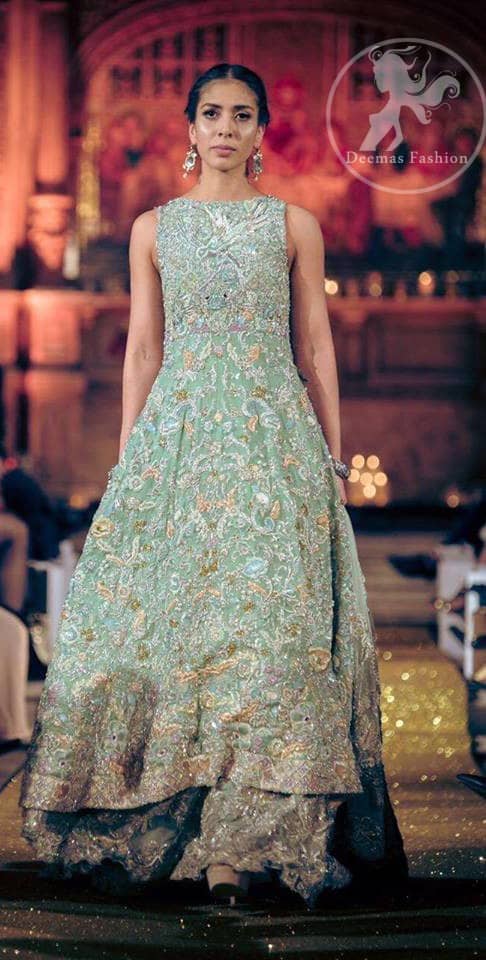 Bring out your beauty with this traditional yet modern zardosi embroidered frilled frock decorated with embellished floral motif and swarovski. It has full length floral embroidered sleeves. This outfit comes with heavy embellished lehenga which is enhanced with silver kora, dabka work and sprinkled sequins all over it. It is coordinated with beautiful dupatta with thick matha patti border on the front and intricate beautiful border on all rest of the three sides.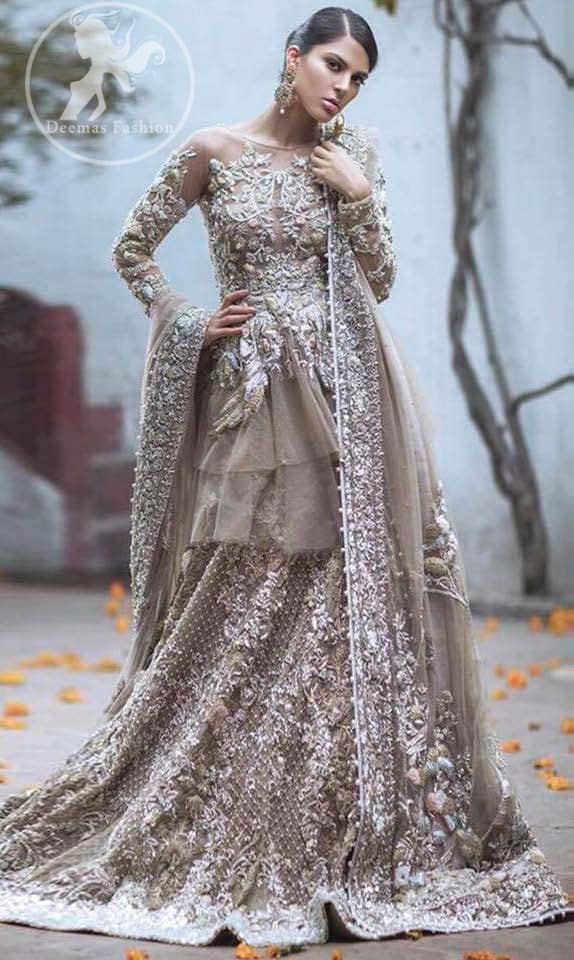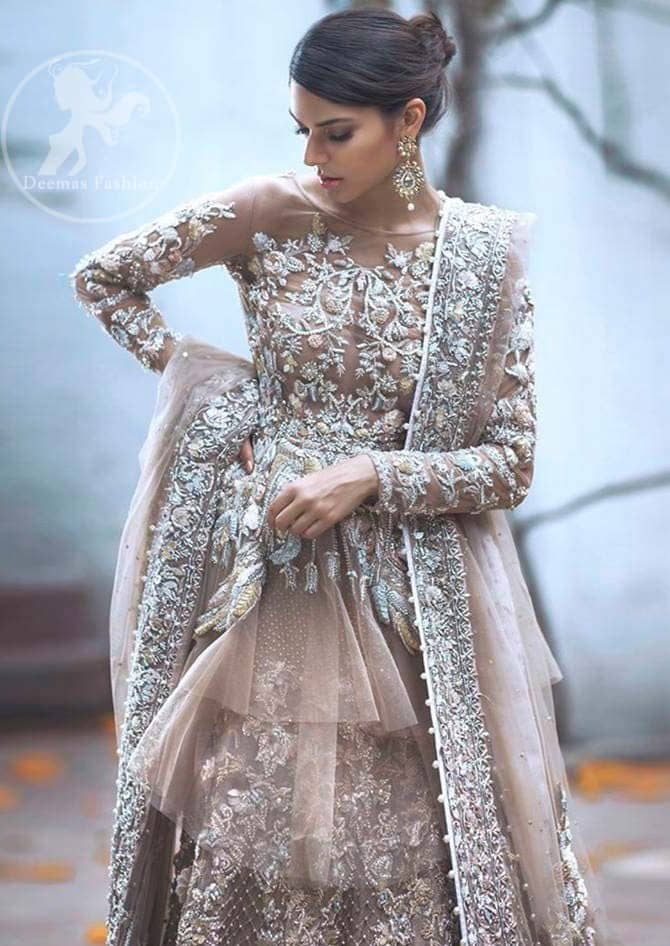 This bridal dress is perfect for your special day. Create a vision of elegance with red wine lehenga decorated with intricate gota detailing and silver gold kora dabka and sequins. Heavy embroidered frock comprises with red wine scalloped border lehenga. The outfit is coordinated with an organza dupatta with hand embroidered borders on all four sides and gota sequin work on the ground.