Forum home
›
Wedding fashion
Caroline Castigliano Belle Dress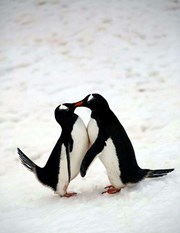 Natalie174
Posts: 2
Hi all, 
I felt in love with CC Belle...its just so out of my price range !!!!!!!!!! So OUT!! Any idea how can I get a sample sale (are they advertised or will I ask in the salon when I'm trying dresses on)? It is a 2014 collection so I hope I could find it somewhere cheaper....
It may be an naive question but a first time wedding dress buyer so do not really know how it works?
I tried all the "used dresses" websites (UK, Ireland & US) and haven't seen ppl selling Belle at all... 
Thanks a mill ladies xox