Forum home
›
Wedding fashion
Designer Dresses Online
Karolion
Posts: 1
Hello lovely women and all the brides-to-be!
Just a quick question on best engines to buy a designer wedding dress online ( pref new ) or just a high quality wedding dress online. I want a website that accepts returns in the UK (I mean, if I am going to buy a designer dress, I might need to return it if it REALLY does not fit). I am more of a minimal bride-to-be myself looking for something long and long or at least quarter-sleeved.
Just went through Farfech and Net-A-Porter but could not find anything.
I love Marchesa, Adam Lipple and similar dresses. If you have any to sell in size 6-8, I would also consider buying it off you.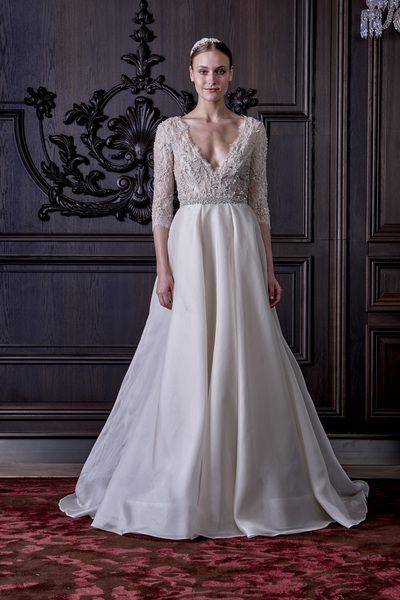 Please see some pictures what I am looking for.
Thank you so much for your help in advance, ladies.
I wish you all a very good new year as well hope that your wedding planning goes smoothly and happily.
Best,
Karolion