Forum home
›
Wedding fashion
Fur Stole for Wedding dress - Opinions wanted
DandelionBlue
Posts: 1,455

So it hit me that October can be a cold month in the Uk and that I might need to order some stoles. 
Well I had a look on etsy for inspiration and really like the faux fur ones. There is something a bit vintage about them that appeals to me. 
I had a heated debate with my mum over whatsapp. A lot of pictures were sent back and forth. She thinks I should go for a white faux fur stole, whilst I quite like the look of a tan / dark brown one. Turns out we have very different tastes when it comes to my wedding.
I haven't made up my mind yet. But I am thinking that I will get my bridesmaid something similar but in a different colour to mine.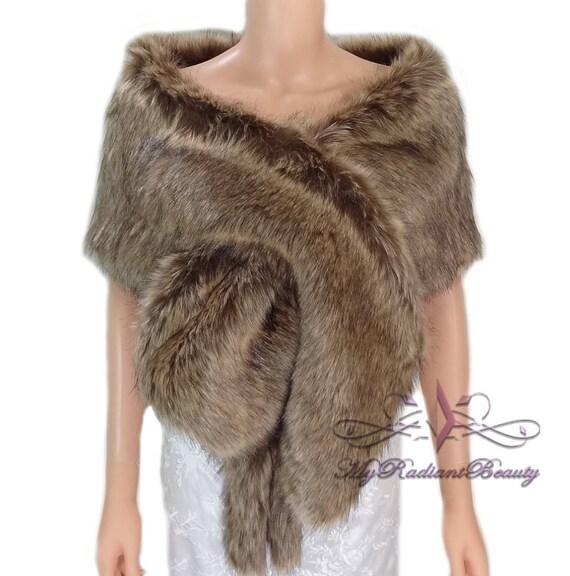 Tan?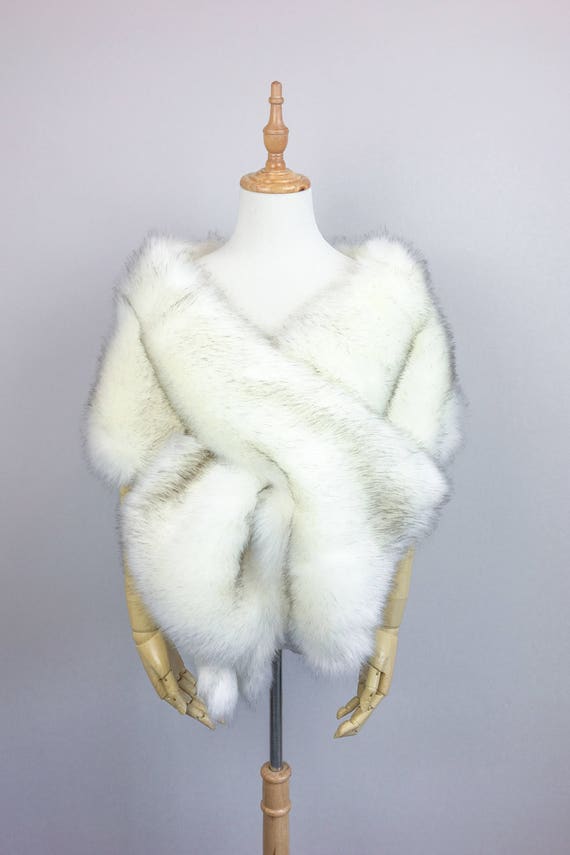 White?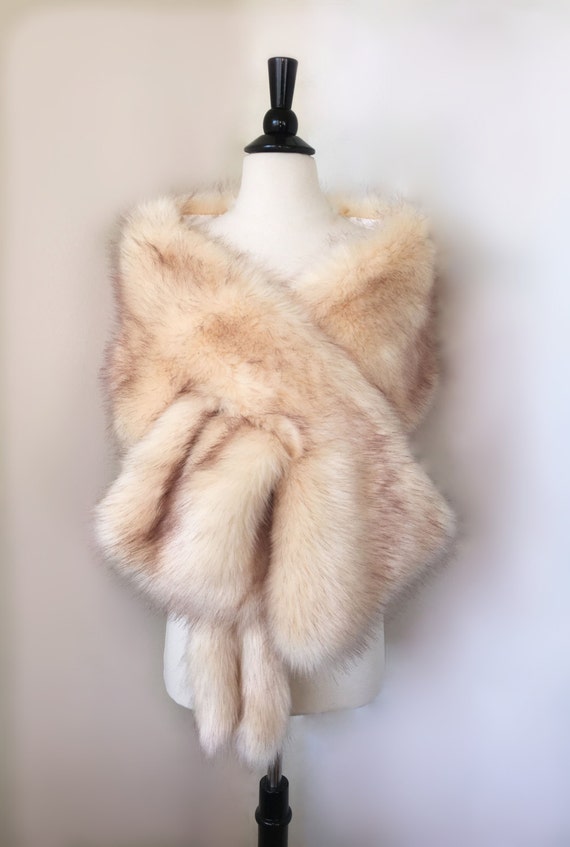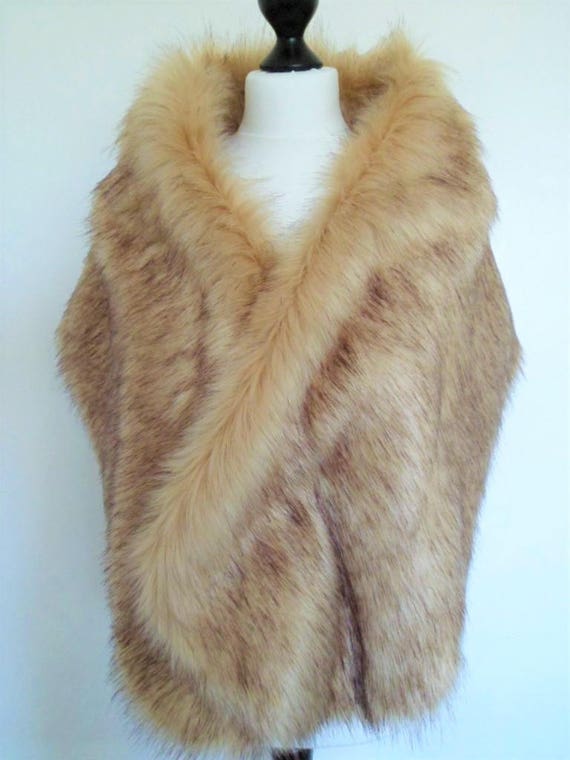 Champagne?
Fore reference, this is what my dress looks like. 
Maybe the fur stole is too much?