Forum home
›
Wedding fashion
Belle boutique - being ghosted!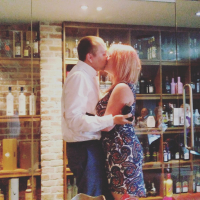 Charlotte Rose
Posts: 28

Hiya has anyone used Belle Boutique UK  for bridesmaid dresses? We ordered four dresses for just under £250 but they took ages to deliver and although they were lovely when they were delivered in the mean time we found dresses we preferred. We put them back inthe post by recorded delivery and they were collected on 16th October. 
They haven't refunded us and are not responding to any emails - we can't find a phone number for them. 
Has anyone else had this problem? If so how did you resolve it? 
What rights do we have here and what dobwe do if we can't get hold of them? We have an address which we delivered the dresses to but that's it. 
Help!