Forum home
›
Weddings abroad
Cost of hotels in Sorrento??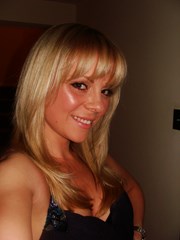 MrsNewton2Be
Posts: 204
We are due to get married in June 2016 in Sorrento.  Have just had our ceremony date confirmed, however the hotels haven't released prices yet.
I would to be able to recommend reasonably priced hotels for our guests and even plan where we will be staying ourselves.
Does anybody have any idea of the prices  of Hotels in June or could anyone recommend nice hotels? 
xx