Forum home
›
Weddings abroad
Where to wed?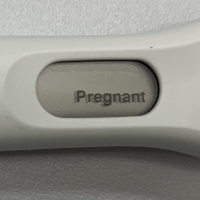 Raksha92
Posts: 215

Hello all,
This is my first post as I just got engaged on Saturday! Uber excited. We have talked about a beach wedding and have been told that Cyprus and Malta are the cheapest places to go to get married.
Here are my questions:
1) Did you / are you planning to get married abroad? If so, where and is it good for a tight budget?
2) Do you think it is ok to ask guests to pay their airfares and hotel?
3) What company did you use to book your wedding?
Thanks in advance!