Forum home
›
You & Your Baby
Baby bombshells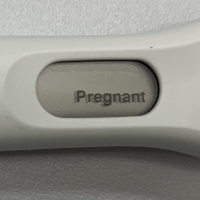 Raksha92
Posts: 215

Hi all,
I am 25 now and have been really maternal for ages due to having a young family (mum had me when she was 18) and being around kids for most of my life. 
My husband has become really broody since we got married which doesn't help 🙈 the problem is that we are going on honeymoon in the carribbean and we can't start TTC until June due to Zika.
We have just had some friends give birth (who are younger than us and not it the best situation) and I've got to admit its hitting me quite hard. 
So, I was wondering how people dealt with baby bombshells.