Forum home
›
You & Your Baby
Why Am I Broken? - 2018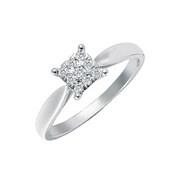 MrsGB2015
Posts: 3,868

Hi Ladies,
New Year, New Start!!
I am hopeful this will be the year us broken lot can finally graduate but if there is anyone out there lurking please comment we are lovely really and we definitely understand!!
Love to all - We've got this ladies!! xxx
Married since June 2015
TTC since August 2015
Miracle Baby due April 2020

"The greater your storm, the brighter your rainbow"