Forum home
›
You & Your Baby
Delayed Ejaculation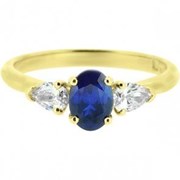 Anxiousbride2
Posts: 297

Hi All,
My H2B will be 40 at our wedding so I am keen to crack on with trying for our first baby.
Unfortunately, and upsettingly, he suffers from delayed ejaculation and has never (in 2.5 years of being together) been able to finish inside of me. I am so worried about what this will mean for TTC - we are going to have to use a syringe or something.
Has anyone else had/have this problem?