Forum home
›
You & Your Baby
How small of a house is too small?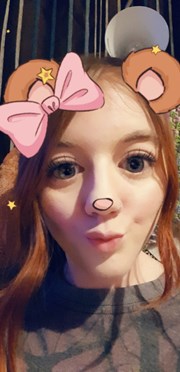 UnconventionalBrideonbudget
Posts: 34
I'm not pregnant or looking to have a baby yet but me and my fiance have been talking about having our own little family a lot recently and I "yearn" to have his kids more and more. 

He'd like to be married first which I understand and respect as his parent's aren't married themselves but 'practically married' as they have been together since they were teens (their now in their 40's) and have been engaged for many years. And I want them to have his name. 

But I was just having lots of thoughts about starting a family.

I was thinking ; Do we save for a house deposit and buy a house together before we have a baby 
or do we just try for a baby in the current house we are in?
My fiance isn't fussed about which comes first . He just wants to marry me before. 
He keeps saying multiple times a day he wants my babies (lol) 
But I'm just asking out of curiosity ; how small would be too small to raise a child? Our house is 42meter squared. 

We have an okay sized Living room but a very small kitchen and our bedroom can fit 2 desks & a king sized bed in it and has built in storage cupboards that we use as wardrobes. 
Our bathroom is a small square with little storage room however we do have a good sized space storage cupboard under the stairs. 
We have a shared back garden with our neighbors with no fence (we aren't allowed to put one up as far as I'm aware but it doesn't bother us anyway... we respect each others "sides") 



I'm sure many people have coped in tiny rooms but I always get scared about if i can provide for them in the size we have. Funny though, as I work with kids