Forum home
›
Your DIY ideas
Glass Bottles Needed!!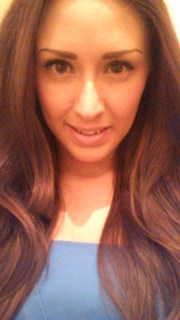 carleytoms
Posts: 18
Hello!
Does anyone have any or know of anywhere I can get an assortment of clear and/or blue tinted glass bottles? I'm using them for our centre pieces and to decorate the rest of the venue with. 
I like the look of old medicine bottles and glass milk bottles. I've been searching on ebay for ages and found a few but no decent job lots or good prices of more than 10.
Any help would be much appriciated!
Carley xx