Forum home
›
Your DIY ideas
Wedding hangers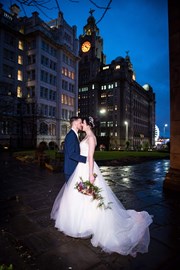 MrsJ2017
Posts: 3,017
Those who are having pretty hangers for the wedding morning, who are you having them for?
And who is getting ready with you?
Im wondering if people are getting/making hangers for, say, MIL or nanas who wont be getting ready there, as a little way to include them and a keepsake.