Forum home
›
Your DIY ideas
Best way to hang paper cranes?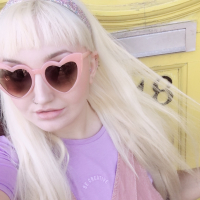 Awhelenqt
Posts: 856

I'm making a whole load of them (100 down about 500 to go) but not sure the best way to hang them from the barn beams. Would it be best to make a sort of garland like bunting? But how would the cranes be dangling? Or should I make individual strings of 4 or 5 cranes that just drop down? 
The first way would be easier to put up because you aren't tying lots of individual strings up but I don't know how it would look???