Forum home
›
Your DIY ideas
Rooms for guests booked as part of venue deal. How to word invite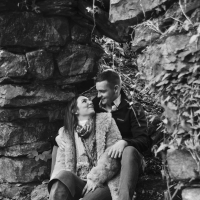 Hannaaakate
Posts: 10

we are due to marry in Greece for us to have our wedding at the venue of our choice we had to book a night stay for each family at the wedding (intimate wedding 7 rooms total) how to word this on invite? 
The wedding is the 11th and it's that evening guests will have their room booked for them.  
Struggling as wording isnt my strong suit. 
also do people put a menu on the invitE? All the invites I've recieved has them do many people do this?