Forum home
›
Your DIY ideas
3.5 weeks to go - last minute ideas?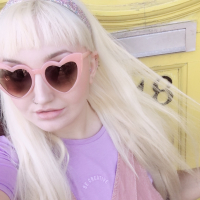 Awhelenqt
Posts: 856

I can't believe I've been on this forum for a year and a half and now I'm getting married in less than a month what the heck??

So 3.5 weeks to go, I have a thousand paper cranes to string together but I'm procrastinating. Any last minute quick details I can add?? I've managed to knock up a pimp your prosecco station today and made signs for the bathrooms using childhood photos of us.

Decor, entertainment, anything that will just add to the day!