Forum home
›
Your planning threads
My winter wonderland wedding planning thread 24/11/2012
Danniixxuk
Posts: 90
Hi girls, I keep looking at everyones planning threads and thought it was about time I did my own. So here goes.................................
Background
Lets go back in time to the year 2003 I was at sixth form studying and I had a free day and a friend from school had invited me to visit her college for a look around so off i went. Little did i know I was about to meet my future husband to be!!!! My friend Emma took me on a tour and then we went to the library as she needed to pick up a book, when we got there her boyfriend at the time was there doing some work tuned in to his mp3 player, she introduced us, we said "Hi" and that was it! When we left I said to her "Awhh ur boyfriend is good looking!!!!".  I never thought anything of it at the time other than he was hot, olive skin, dark hair and eyes, my kind of man! There relationship lasted about a year then it was all over they wernt meant for each other.
Fast forward  a few years to the year 2007, I had been in alot of bad relationships and just wanted some time for me and fun, I decided I wanted a break from boys because I had a few bad experiences. Myspace was the ultimate social networking site at the time and I was just browsing one day when I came across a face I recognised, it was Steven, the hot guy from the college library. I thought I would message him a quick Hi and a sort of do you remember me type message. I don't think i was expecting anything back but he did infact reply and we ended up talking the whole week. I was going out clubbing at the weekend with a friend and so was he, so we decided to meet up. We had a great night, kissed and the rest is history............ we became inseperable. Little did we know that 3 months down the line our lives were about to change forever!!!!!
I was pregnant!!! It was a huge shock to say the least, I was on the pill, never missed a day and always took it at the same time every single day, I was so scared that it would scare him and he would up and run, but he never he stuck by my side and help me through the 9 months of carrying her aswell as finding somewhere for us to live, we couldn't afford to buy a house so we rented somewhere.
March 22nd 2012
I gave birth to a beautiful baby girl and we named her Olivia Mae. She was perfect!! I'm not going to lie we found parenthood very hard and challenging and at times it tested our relationship to the maximum BUT.......... we got through it and it brought us together and we knew nothing would break us.
Here's a few photo's before I carry on ......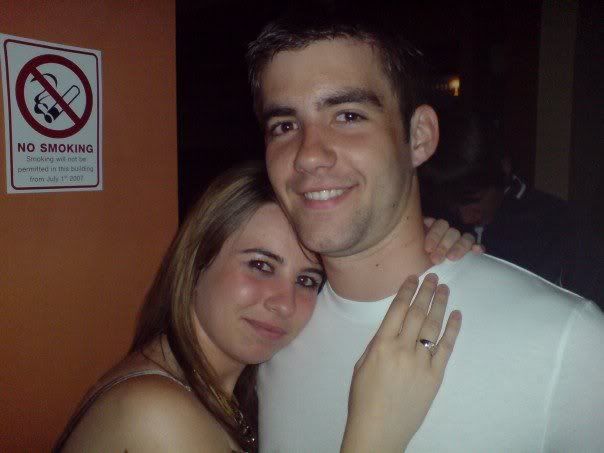 Our first picture together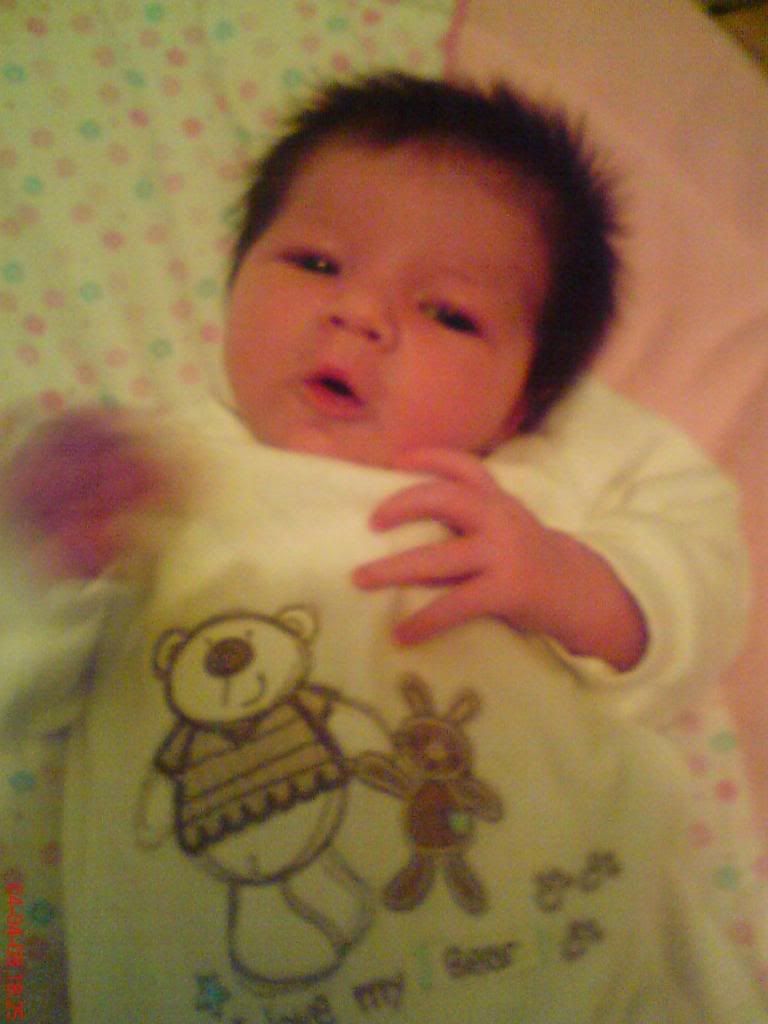 Our princess
 All 3 of us