Forum home
›
Your wedding reports
Nice day for a Cypriot wedding! 21.06.13 at Ayii Anargyri, Miliou
AA-bride-to-be
Posts: 419
Hello
I decided to write a report as I love reading them on here. And over the past 2 years I have picked up all kinds of ideas. I hope someone likes reading mine. I can't promise it will be very well written but I will try to include lots of photos from the wedding.
We got married on Friday June 21st 2013 at Ayii Anargyri in Miliou, Cyprus. It was an amazing day and I wish I could do it all again!
Meeting
I started uni in September 2003 in Liverpool, I went out with a few frogs and was having a good time going out a lot with my friends and kissing random people! Then we met in March 2005 at the medication student night at the old Cream club in Liverpool.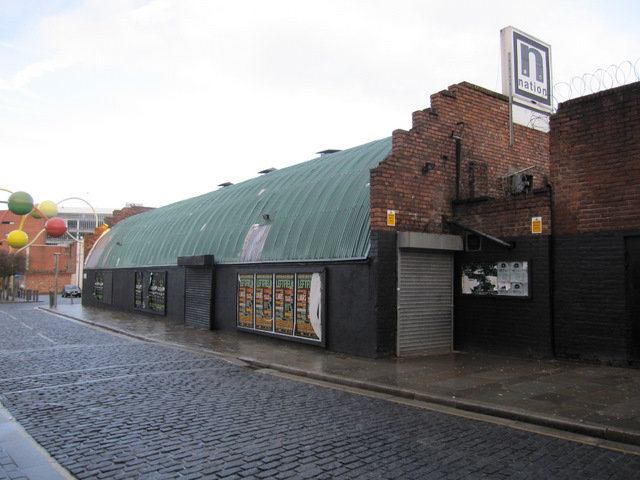 We were both students at JMU and didn't imagine a kiss in a club would lead to a wedding 8 years later! This is a picture from christmas time 2005 when we were going to a smart dinner. We look so young and geeky hehe.
Dating
After Mr F got over his shyness we were pretty much inseparable and best friends. When I graduated in 2006 I decided to stay in Liverpool and I found a graduate job and we got a flat together. We went on our first holiday to Tenerife after graduation and started to feel like grown ups.
We had lots of adventures, lots of holidays and trips. In 2008 my job took me back to Newcastle, and Mr F managed to find a job up there in 2009, but we had almost a year of long distance relationship. We became stronger than ever during this time and I knew for sure he was for keeps. Also the fact he was willing to leave his beloved Liverpool for me was a good sign!
Engagement
We didn't really get engaged in the normal way. We had been talking about it for a while and following the Royal Wedding in 2011 we decided we would get married and that was that. Then in May 2011 my Mum gave Mr F my grandmothers engagement ring and he got down on one knee at a BBQ at my Mums. 
 We decided we wanted a small wedding abroad. We were asked to invite more extended family so we changed our original long haul ideas to Cyprus, a place I loved and had been many summers growing up, and which wasn't too far for some of the older generation to travel.
We went out in September 2011 and met our wedding planner Stella and looked at some venues. We booked our venue in October 2011 and the planning began!
We looked at Coral Beach, Vasilias Inn and Ayii Anargyri. Straight away we knew Ayii Anargyri was the one. It is beautiful, tranquil and traditional Cypriot, but all set in a fancy spa and hotel.
I will come back tomorrow to write the planning part and wedding, I didn't realise it was so late.