Forum home
›
Your wedding reports
Our wedding report august 2013
MrsB2B:)
Posts: 244
Hi girls,
we have got all our weding photos back now so ill start with my repoort ive read soo man7y good reports on my time on yayw since i joined, and had loads of help and advice of all you lovely ladies. so ill give something back ha!
My hen dos-
22 of us went to nottingham for the weekend we meet at wetherspoon at 10am and I was greeted with a blow up doll named johnny and the games began. didnt take long for the shots to start.....
ha to have a willy and whistles ha.
Fancy dress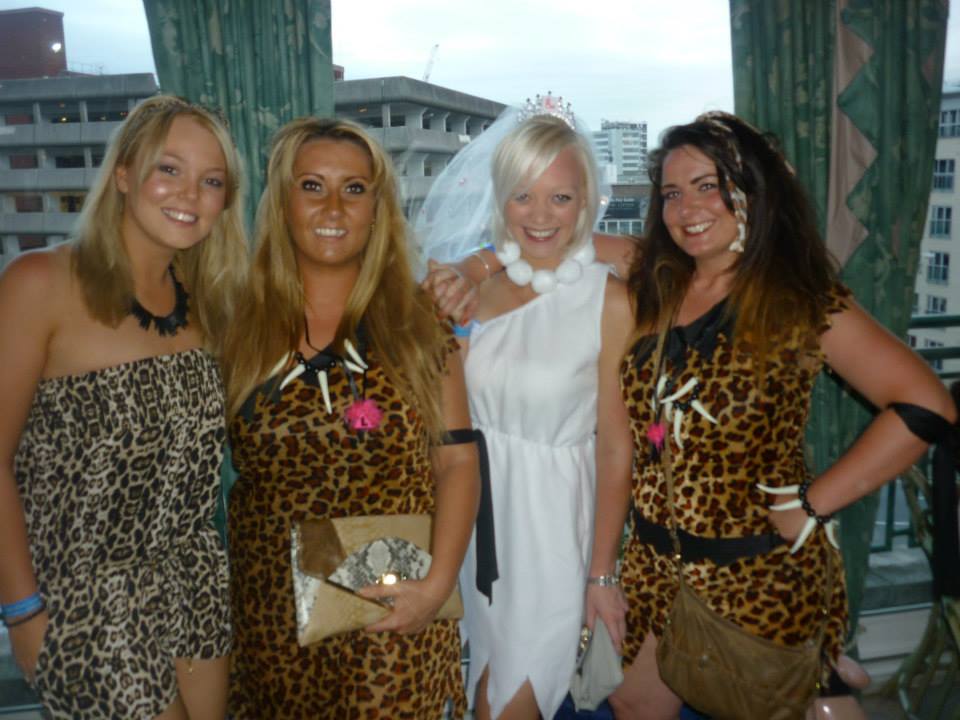 the morning after....
the hen do no2 was just a meal with girls from work and for that was the drunkest ive ever been not sure what happened but ended up sleeping on bathroom floor ha.
Hen do no3 night round the town
me and my sisters and mom
end of the night