Forum home
›
Your wedding reports
A quick look at some piccies before full report.
ThePsephologist
Posts: 230
Will do a full report later but we all know it's the photos people want to see!
Taken before....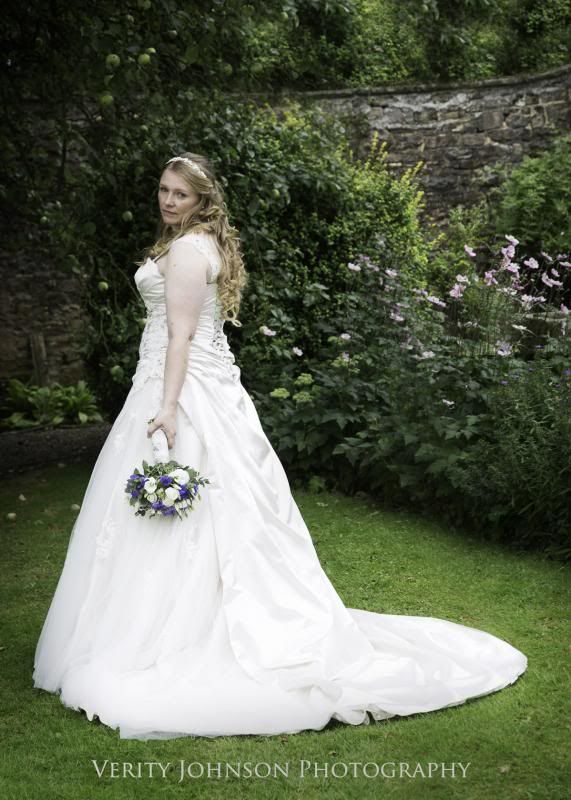 Before the church with my brother giving me away...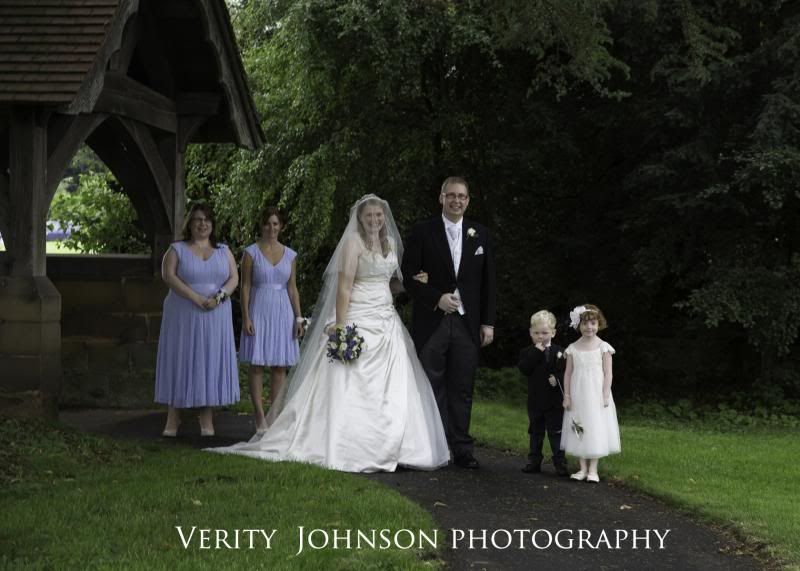 Signing the register...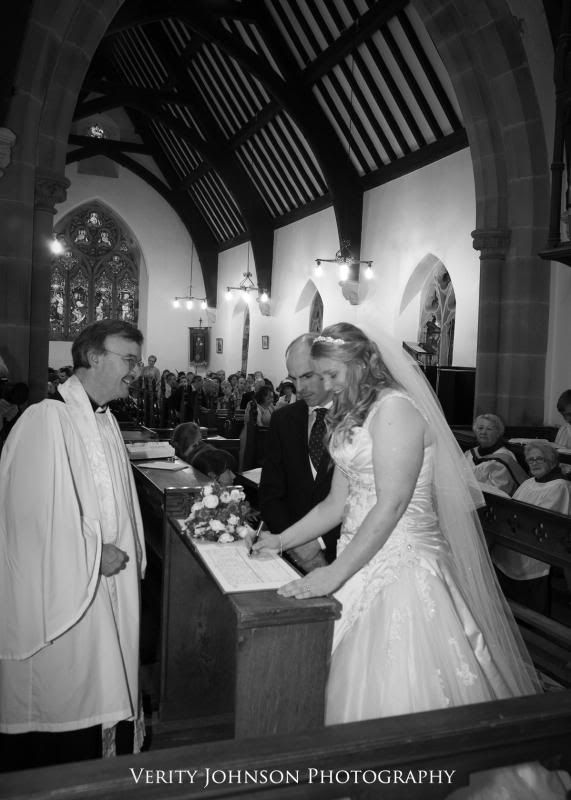 Confetti!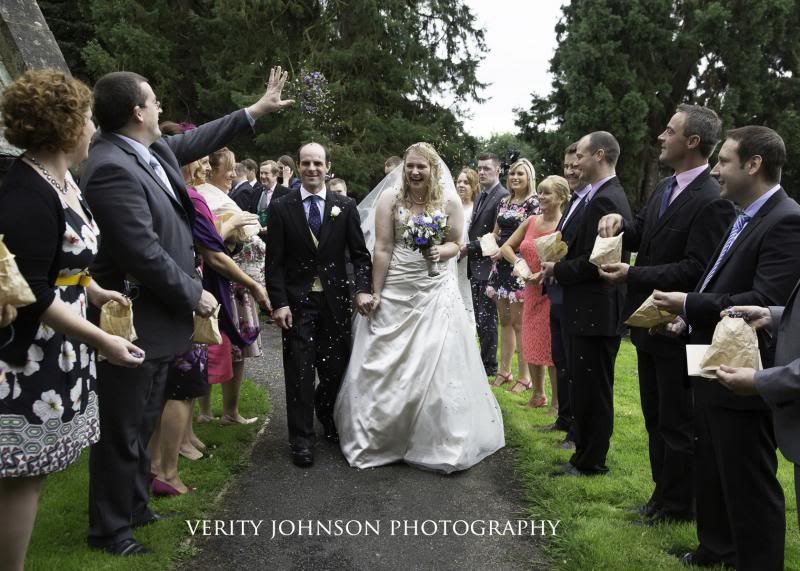 With my new husband...
The reception in our garden...