Forum home
›
Your wedding reports
My Xmas Winter Wedding Report
Sally3
Posts: 380
I had my wedding the day after Boxing Day & thought I would do a little report & post a few photos.
I felt remarkably calm in the morning & had managed to get some sleep the night before (which for me on any normal night is quite an achievement but amazing for the night before I got married!)
The only stress factor was the snow. It was our intention that OH & my son would get ready at his Mum's but because I was reluctant to drive myself to the hairdressers OH drove me & my daughter there & picked us up as well. So he had already seen our hair & makeup & then decided to get ready himself at home & then we had about 40 minutes to get dressed after he had left. It had taken him 25 minutes trying to get my car to the top of our road as it's on a slope & was very slippy with the snow.
Here is a picture of m ready to leave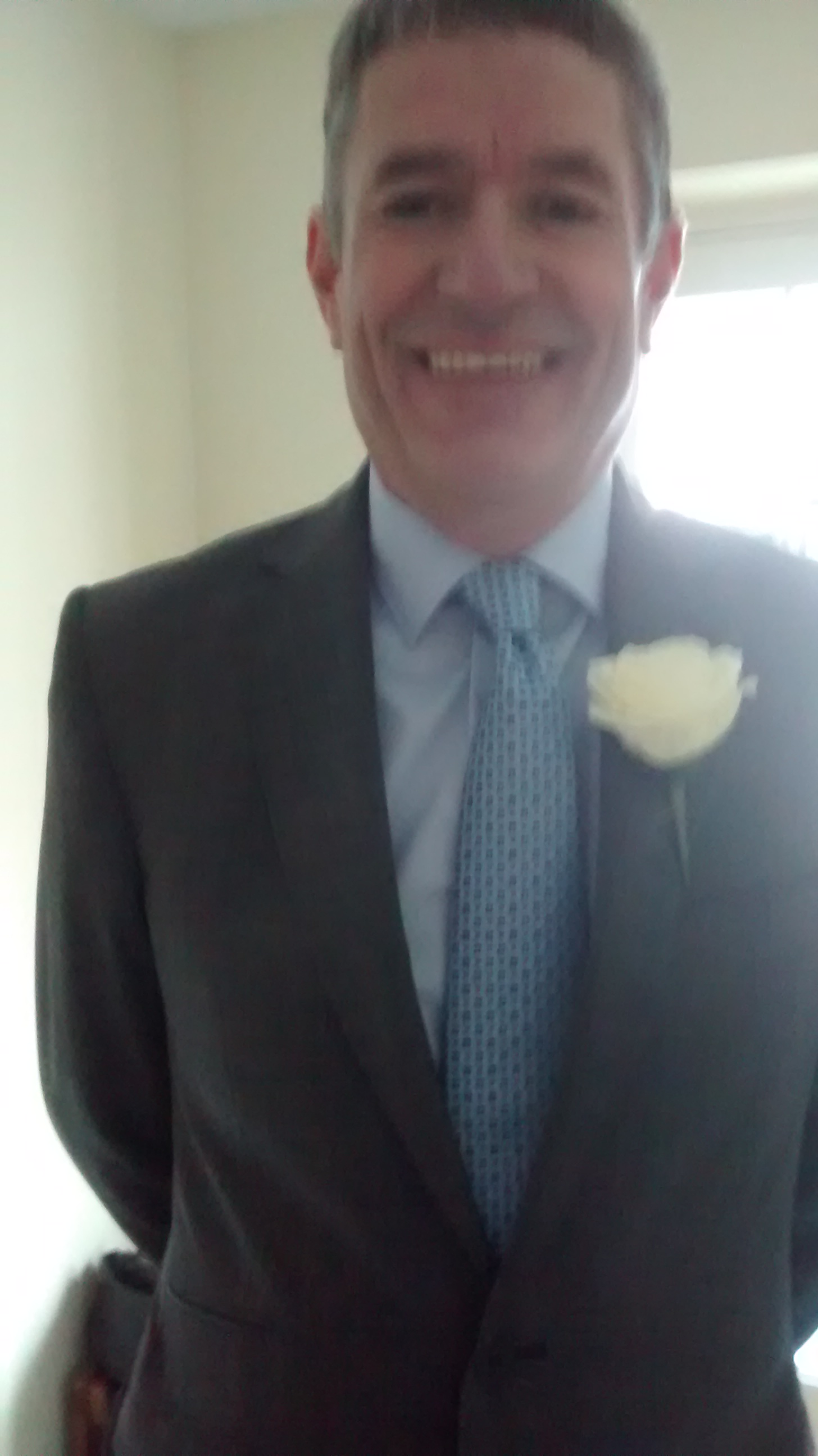 And me