Forum home
›
Your wedding reports
Our Cookie Cutter English Summer Wedding - The Report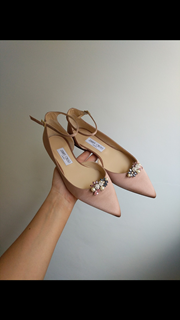 Becky111
Posts: 222

So my planning thread died a death after the implementation of the new website here at Y&YW. 

I just couldn't get used to the new format and I was so very busy in the run up to the wedding that I ended up posting on a Facebook group instead. 

I'm hoping that this will help me relive the day as serious wedding blues have kicked in and don't seem to be easing up. 

I've really enjoyed catching up on all of your special days.